How I prepared this Nepal guide? On January 2018 I started a three months experience in Nepal. The first two months were a volunteer experience in Chitwan and Pokhara and I had the third month free to trek and discover the country on my own.
My volunteer was organised from Spain and that's why when I arrived to Kathmandu my coordinator gave me a lot of preciously useful information about what I may encounter, how to behave and a few basic words in the Nepali language. Of course, everyday I completed these insights with what I lived and learnt from them.
I highly value this information and knowledge, which is extremely helpful for tourists, volunteers or any kind of visitors. That's why I assembled a basic guide about Nepal for everyone wanting to visit the country: 'The ultimate guide to visit Nepal: everything you need to know'. It contains:
I also have several posts on what to do around the country, do check them!
Do you want some help?
Lastly, do you want to visit the country and have real contact with the locals or get help on how to organise your activities? Please contact me or say so in the comments section. I will provide you with the contact information of the amazing and welcoming family that I stayed with in an orphanage in Chitwan. We spent a month together in which they even invited me to the wedding of one of the sisters that run the orphanage.
They have plenty of rooms for volunteers. You would be able to share their daily life and get to really know the Nepali culture. This is to these days my top life-changing experience. They can also organise trekking activities for you and if you do visit them, they will help you in any way possible to make the most of your experience in their country.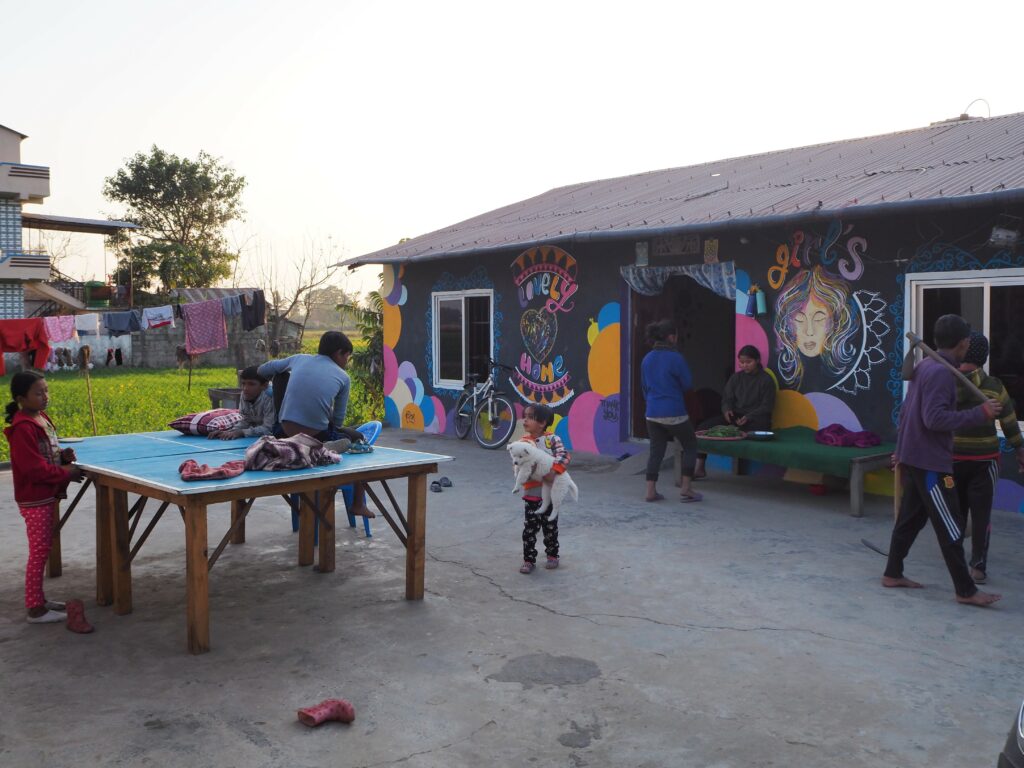 ---
Was this post useful for you? Please let me know and feel free to ask any question in the comments section! You can also support my work and Buy Me A Coffe. I will be immensely happy 🙂